Please join us!
Sunday School 9:45 am
Worship 11:00 am
Come early to enjoy coffee and fellowship in the Bean Addiction!
Starting Sunday, June 4, we will have worship service at 10:00am and adult Sunday School will follow at 11:00am until Sunday, September 3.  
Welcome to New Hope Presbyterian Church! If you are looking for a church home, or just passing through the area, we hope you will join us for worship on Sunday morning.   We are an intergeneration church, and faithful members of the Presbyterian Church (U.S.A.) Our mission as a church is "hope together, grow in faith." Everyone is welcomed!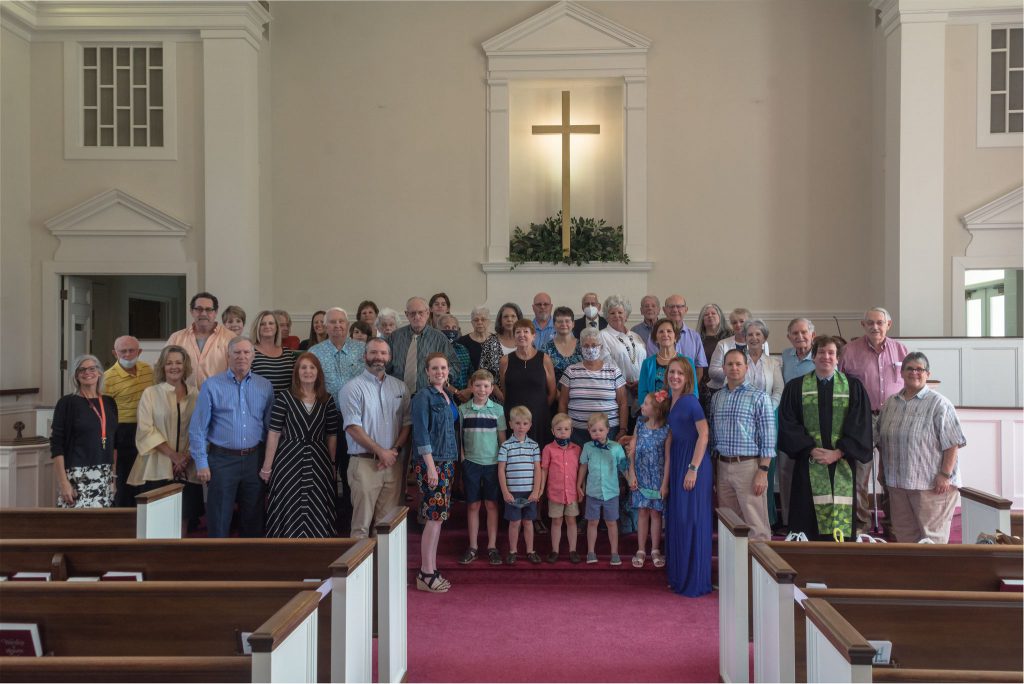 2021 Congregation Picture